Your
Exclusive
Unique
Dream
Wedding Venue
Our stunning Jacobean house is set in plush, manicured gardens overlooking three ornamental lakes and is the only wedding venue to have magnificent views of Ely Cathedral. We are an exclusive use venue – our entire Manor House, 16 hotel rooms, and gardens are exclusively yours for the day and night of your wedding, and the night before your big day too should you wish. 
Stunning in Every Season
Our interiors and gardens are like no other. Spring weddings boast blooming gardens and stunning sunsets. In the summer season our patios, gardens and terraces make excellent entertaining spaces for games, drinks and live music. In Autumn our couples enjoy emotive skies and incredibly colourful gardens. Winter weddings boast roaring fires, cosy spaces, and incredibly decorated gardens and interiors, featuring no less than 20 Christmas trees. 
We Are Real Experts in What We Do
As a family-owned venue, hospitality and service are our priority. Our amazing team are always on hand to ensure your wedding is as stress free and personal as possible. Our Events Managers will guide you every step of the way – we believe that planning your big day should be an absolute pleasure and a magical experience, and we go above and beyond to ensure this is a reality for each and every one of our couples. Our team of chefs are inventive and pride themselves on quality; we will work with you to make sure your wedding breakfast is crafted exactly to your taste. 
The Perfect Setting to Say 'I Do'
With incredible indoor and outdoor spaces, you're guaranteed your perfect ceremony whatever the weather. Our hand-crafted and ornate outdoor pavilion overlooks our lakes and gardens with Ely Cathedral on the horizon. Our inside ceremony space, The Orangery, is beautiful in every season and features floor to ceiling glass which can all be opened to unveil a stunning inside-outside space.
Looking to marry in 2024 & 2025? 
 Enquire today to take the first step to make your dream wedding a reality! 
Wedding Venue Packages
2024
2025
We are thrilled to have launched exclusive use, one & two night packages! This is an incredible opportunity if you are looking to go the extra mile, without having to spend a fortune. 
Our unique packages are all-encompassing and include a one or two night stay for all 16 of our luxurious bedrooms, exclusive use of our Manor House and Grounds, a Three-Course Wedding Breakfast, Reception Drinks and Canapes, Multiple Ceremony Locations, a Dedicated Events Management Team and so much more.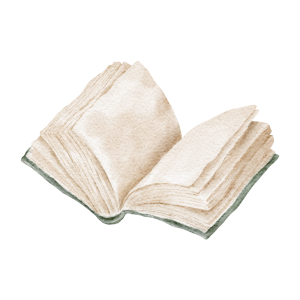 12+ Years of Experience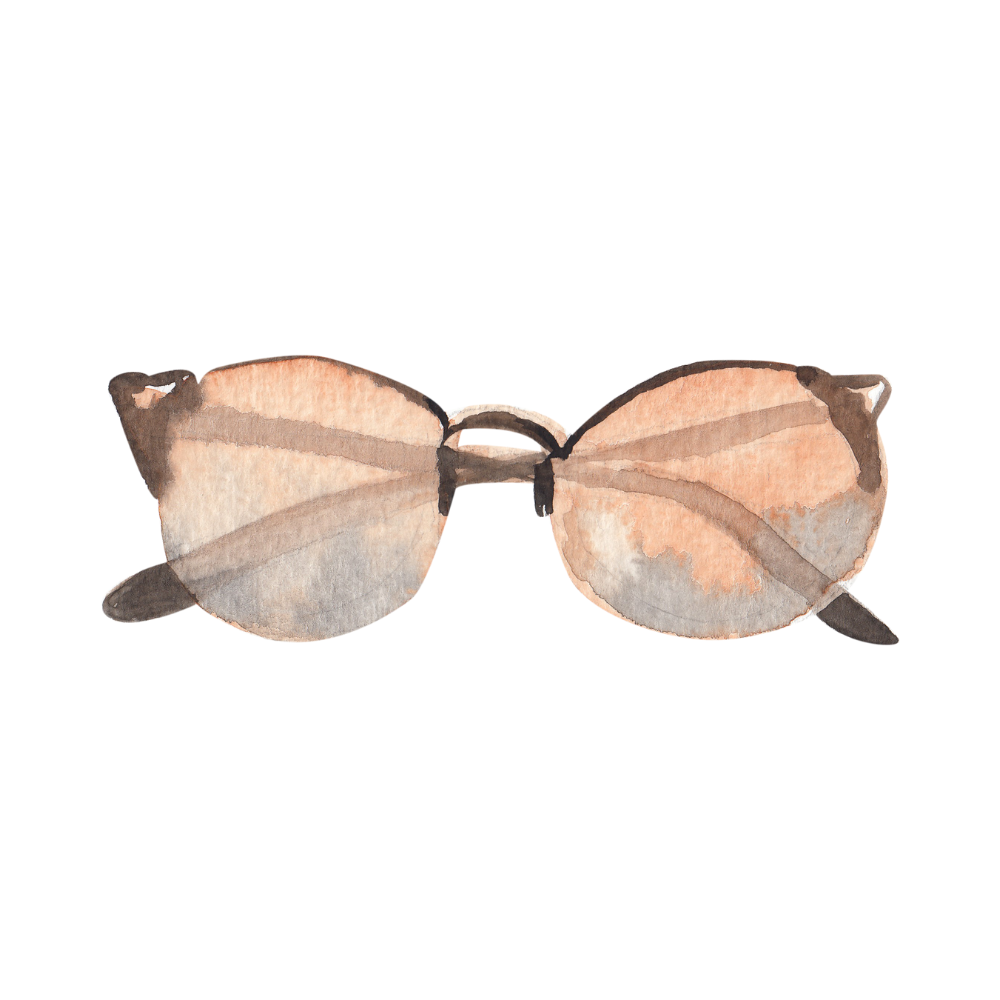 Fully Transparent Pricing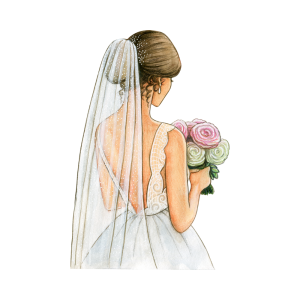 Exclusively Yours
1 Honeymoon Suite
15 Luxury Guest Bedrooms
4 Stunning Seasons
11 Years of Experience
165 Ceremony Capacity
170 Seated Meal Capacity
250 Evening guest Capacity
10 Acres of Landscaped Grounds
2 Indoor & Outdoor Ceremony Locations
8 Entertaining Spaces
2 Indoor & Outdoor Stages
2 Permanent bars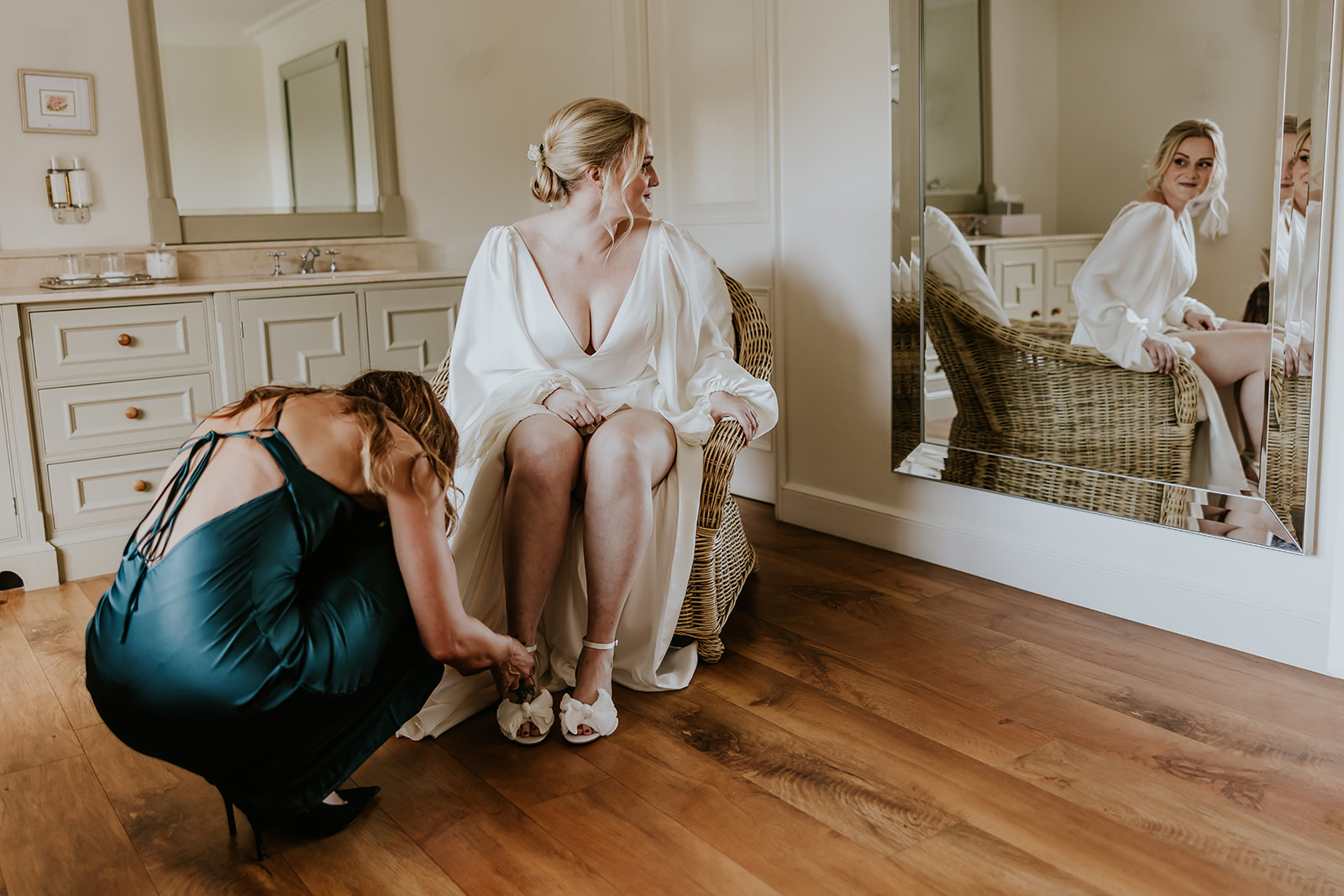 The Old Hall Ely events team are here to make your Wedding Morning dreams come true. You will have access to the Wedding Marquee at 10.00 am with one of our events team on-hand to help with set-up, whether this is place names, bunting, or personal touches. Your suites will be available at 11 am and 11.30 am so that you don't cross paths on your wedding morning, a tradition we love to keep!
If your preference is for a Civil Ceremony at The Old Hall Ely, we have two different locations available to you. The Pavilion is set in our gardens with the dramatic backdrop of Ely Cathedral and our three lakes. The Orangery benefits from being mainly constructed with glass and is finished with English oak framing, allowing uninterrupted views from all angles. The Orangery creates a tranquil escape perfect for Autumn and Winter weddings. You're surrounded by nature's beauty without having to leave the home – Blending the boundaries between our environments, a dreamy and romantic atmosphere is created that entwines nature with comfort.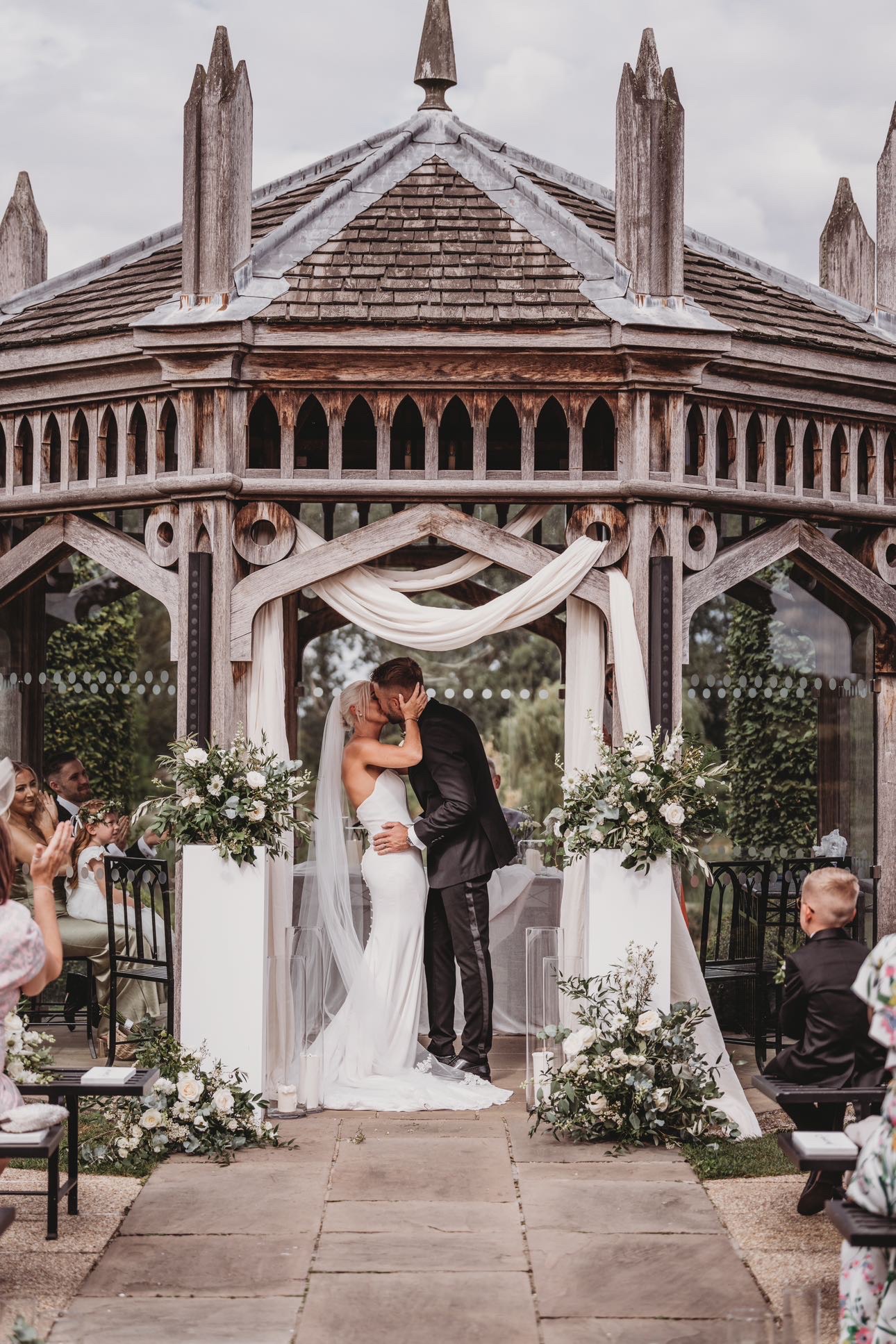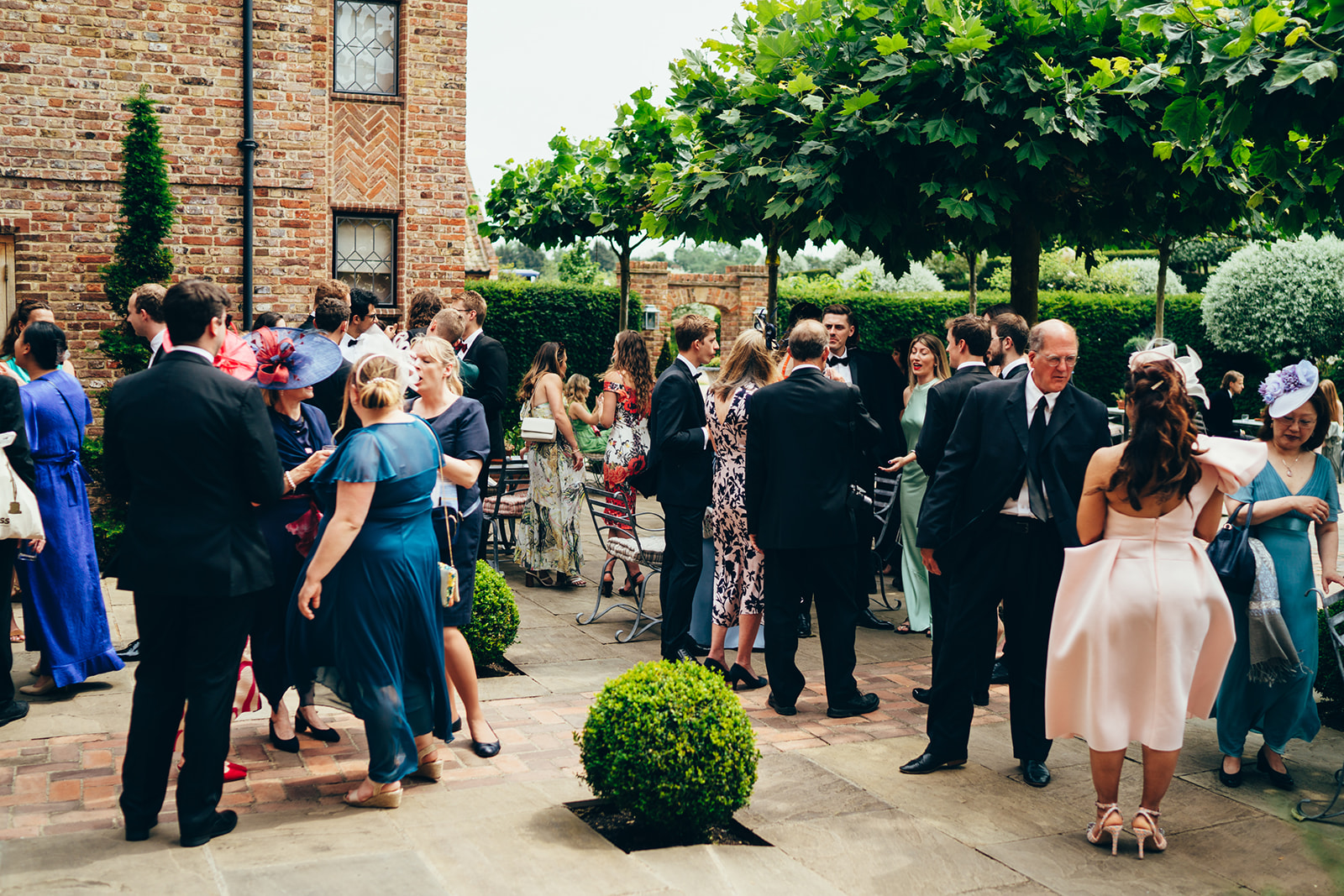 The choice is yours. Enjoy conversing with your guests over a glass of fizz or a personalised cocktails with a few of our tastefully designed canapés. The Orangery, House Bar and Cathedral Terrace create a wonderful open-plan area that allows your guests to enjoy your drinks reception with stunning views of Cambridgeshire. All you have to do is relax and enjoy your big day.
Our team is determined to make your wedding breakfast an everlasting memory for all guests. All of our delicious dishes are hand crafted by our talented, in house chefs using quality, local produce.
We live and breathe weddings and our harmonious, family approach means that the options on offer are only limited by your imagination. Also included in your package are all catering and service staff, a cake stand and knife, all glasses, cutlery and crockery, table linen, tables, and chairs. Something that really elevates our couple's experiences is, once you have booked your wedding date you'll be invited to a taster experience where you'll get to try all our delicious food and view our first-class hospitality.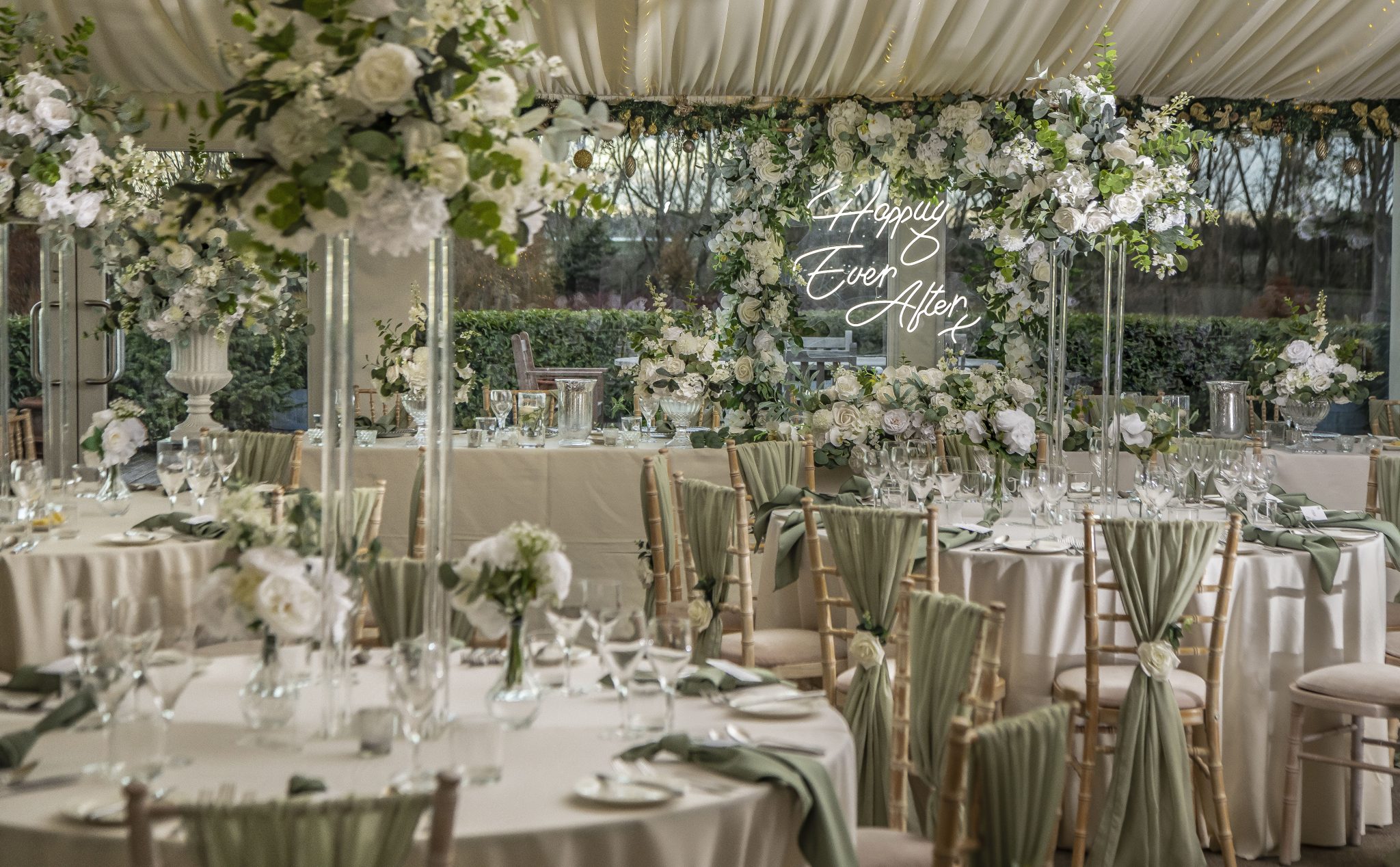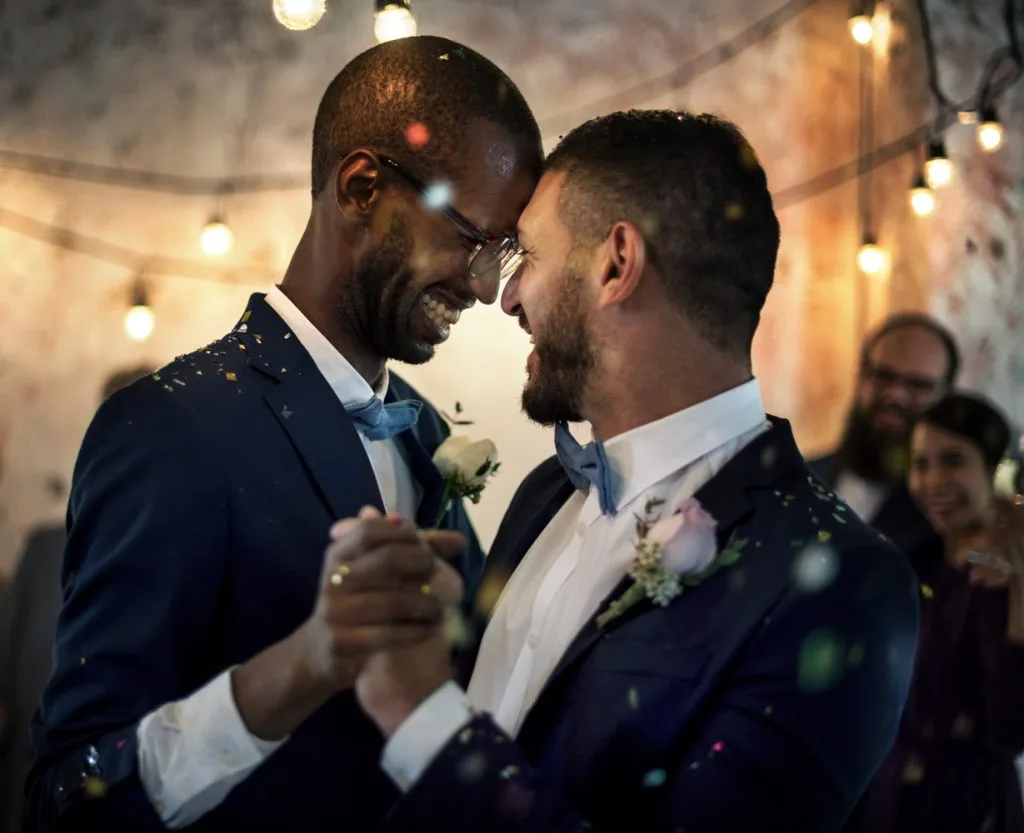 Allow your guests to be swept away in a magical atmosphere as our hidden dancefloor is revealed. Enjoy the classic chequerboard pattern, made extra enchanting with delicate starlight twinkling from above. Create an evening that's brimming with special memories, with sparklers and music on the terrace.
Included in our wedding packages is also an evening food selection  as well as an excellent coffee station.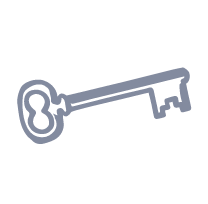 When we say The Old Hall is 'exclusive use', we really mean it: the house and grounds are entirely yours for the day and night, thanks to our luxurious Honeymoon Suite and guest bedrooms.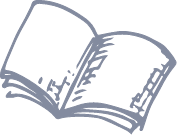 Request a brochure today and find out about The Old Hall Ely offers and make your dream day a reality.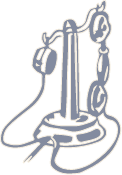 Dreaming of the perfect wedding venue? Our team is here to help! Reach out and we can arrange a private show round with us at The Old Hall Ely.
Our Owner, Mrs. Alison Morbey will meet you on your initial show round of The Old Hall Ely.  Mrs M will show you the house and explain not only the history of the house and how special we are but also how we transform the home to create each of our couples' perfect day. Besides, we think the best way to experience our home is in person.
"From the moment we stepped inside The Old Hall I had 'that feeling' and within minutes we knew it was the venue for our special day.
I visited 16 venues before viewing The Old Hall, and what sets the venue apart from the others was the customer service, the quality of the venue in terms of finish and of course the beautiful setting. However it's the customer service from that first visit through to the end of our wedding day which was outstanding. You made us feel that our wedding was just as important to you too, all our requests were answered and on the day the team were incredible."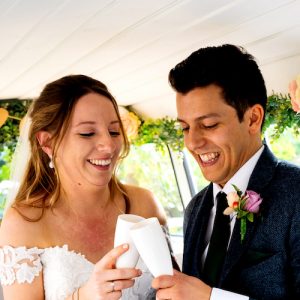 From the beginning to the end of the process, the staff could not have been helpful enough, they all truly went above and beyond.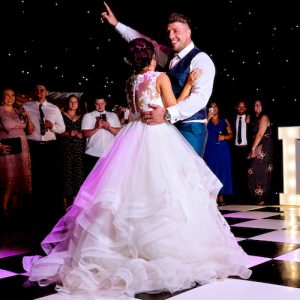 All of our guests thought that the attention to detail and service was outstanding! It's hard to put into words just how lovely everything was!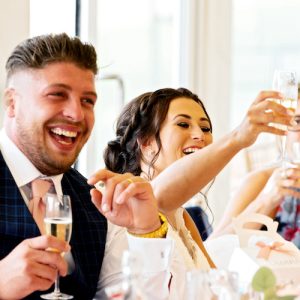 The only bad part was that it had to end! We really are in an Old Hall bubble – we cannot decide what was our favourite part – we enjoyed EVERYTHING.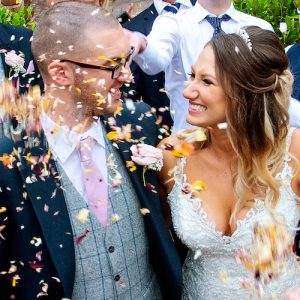 Nothing was too much trouble. Many people have told us it was the best wedding that they had ever been to.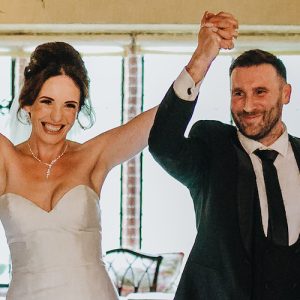 From the word go you were so organised and it was such a stress free experience. We thought the wedding day went perfectly.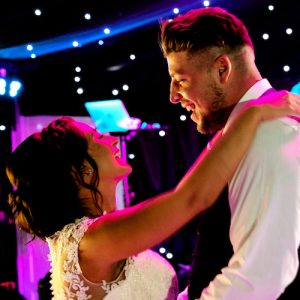 Nothing was too big of an ask. The event team helped us so much throughout the day – we were able to completely relax and enjoy our day.