Your Exclusive Use Wedding Venue in the Heart of Cambridgeshire
Step into a world of history, romance & beauty when you tie the knot at The Old Hall Ely. Nestled within an idyllic mile just outside historic Ely in Cambridgeshire, this grand Jacobean manor house promises to be your picture-perfect wedding venue.
Take in the romantic lakeside views and awe-inspiring glimpses toward the majestic Ely Cathedral – while you celebrate one of life's most special occasions!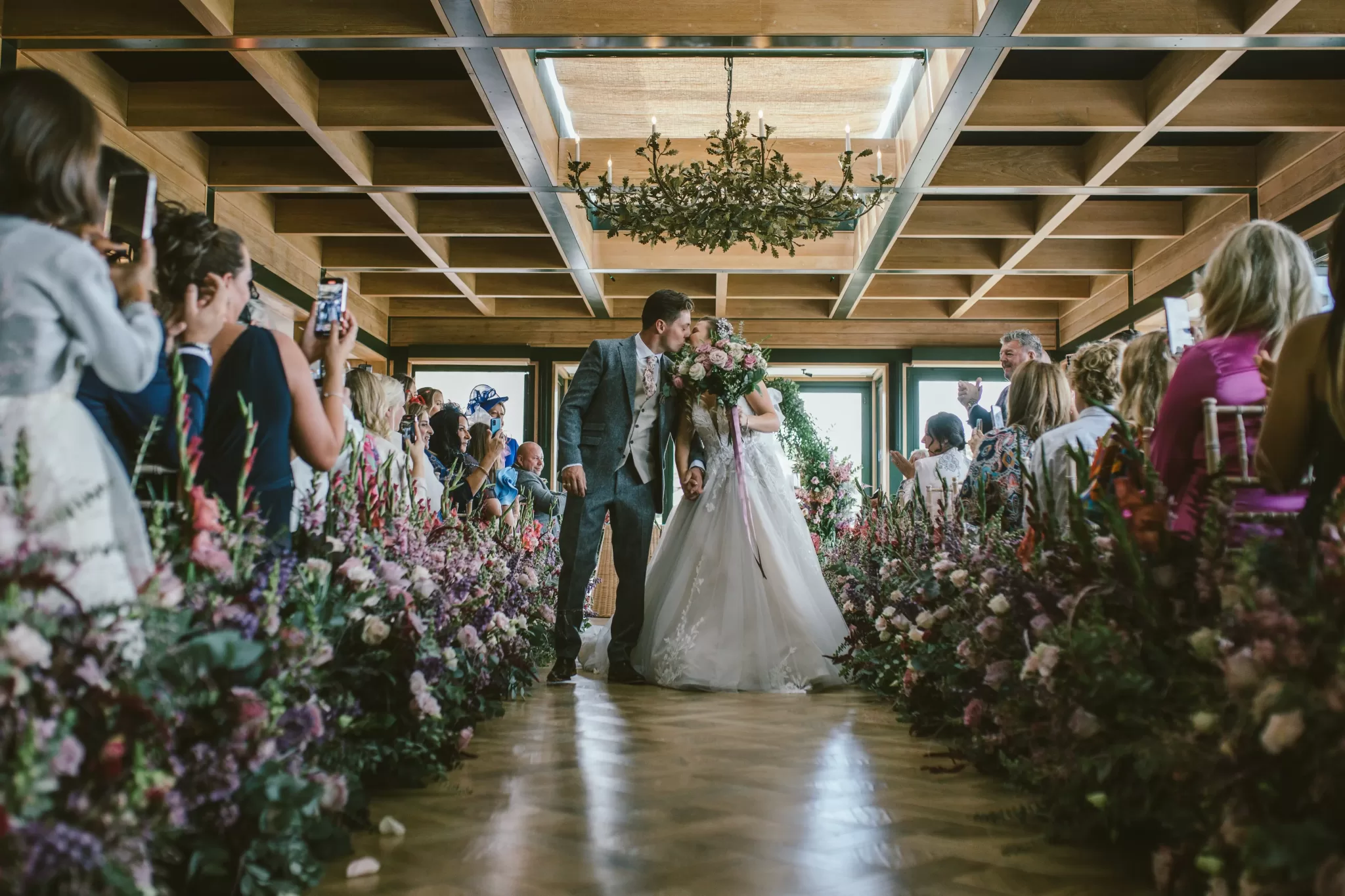 The Old Hall Ely offers exclusive use for couples who are looking for an intimate and unforgettable experience on their wedding day.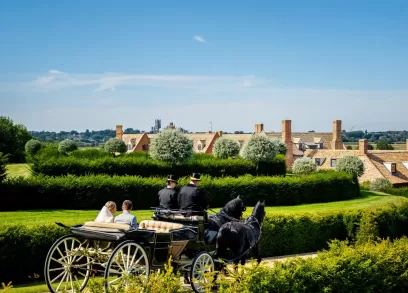 Your dream wedding venue for intimate luxury
Couples can trust us to create unforgettable experiences on their wedding day – from the moment they step into our venue, every precious memory and milestone is magnified by a beautiful backdrop that celebrates love. We are proud to be part of such special moments in life!
Learn more about The Old Hall Ely's wedding venue today!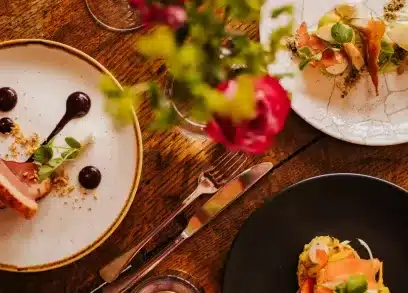 Fine Dining restaurant in Ely, with a mouth-watering menu
Get ready to tantalize your taste buds at our exquisite restaurant! Our talented chefs have crafted delicious dishes with the freshest ingredients, creating an unforgettable dining experience. Whether you are a guest of the hotel or not, we invite you to come dine in luxury and savor every bite. 
Discover our menus below.
Explore our Beautifully Luxurious Hotel rooms
Our grand manor house offers an array of unique, opulent guest bedrooms; each one boasting its own special design. From the luxe Cromwell Suite to our deluxe and standard hotel rooms, you'll get a true sense of luxury upon stepping into your accommodation. 
Explore our beautifully-crafted hotel rooms below.